A party seeking a preliminary injunction must demonstrate that: (1) it is likely to succeed on the merits, (2) it is likely to suffer irreparable harm, (3) the balance of hardships tips in its favor, and (4) the injunction is in the public interest. Metro. Reg'l Info. Sys. v. Am. Home Realty Network, Inc., 722 F.3d 591, 595 (4th Cir. 2013) (citing Winter v. Nat. Res. Def. Council, Inc., 555 U.S. 7, 20 (2008)).
A preliminary injunction is "an extraordinary remedy that may only be awarded upon a clear showing that the plaintiff is entitled to such relief." Winter v. Nat. Res. Def. Council, Inc., 555 U.S. 7, 22 (2008).
Batter Up!
In Pegnatori v. Pure Sports Technologies LLC, No. 2:23-cv-01424 (D.S.C. Oct. 11, 2023), Pegnatori, a softball bat inventor sought a preliminary injunction against Pure Sports, a sporting goods company, from infringing US Patent No. 9,005,056. The patent is directed to a "floating inner barrel" bat having a triple wall outer barrel and a short, inner barrel spaced from the inside diameter of the outer barrel.
Analyzing obviousness, the Court found that "Pure Sports's [invalidity] defenses lack substantial merit." Despite overcoming Pure Sports's invalidity argument, the Court nevertheless found that Pegnatori failed to demonstrate a likelihood of success on the merits required for the court to issue a preliminary injunction.
To reiterate, the court finds that the conflicting evidence before the court undermines the argument that plaintiffs are likely to succeed in proving infringement by Pure Sports . . .
Specifically, the Court found that it was "debatable whether there is literal infringement" of two of claim limitations.
So, finding that Pegnatori had not demonstrated a substantial likelihood of success on the merits of the patent infringement claim, the Court denied the motion for preliminary injunction. The Court, however, noted that the relevant determination at the preliminary injunction stage is substantial likelihood of success of the infringement claims, not a legal conclusion as to the ultimate issue of infringement.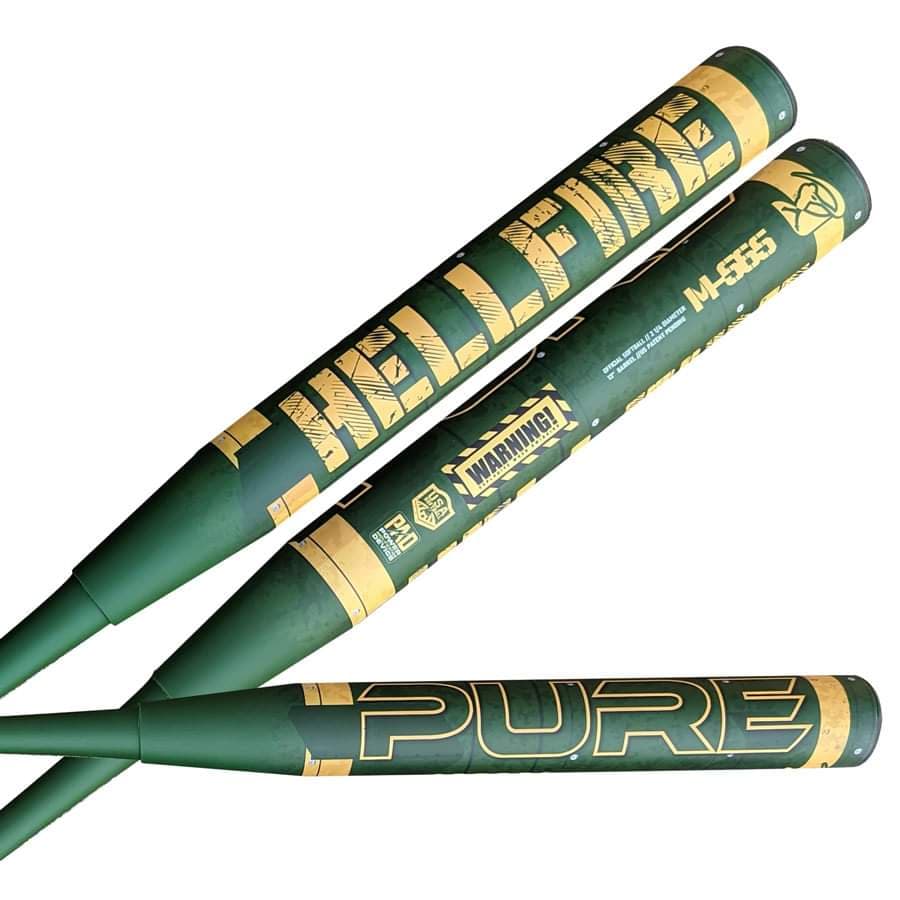 The patent attorneys at Thomas P. Howard, LLC enforce patents and defend against infringement in litigation nationwide including in Colorado.